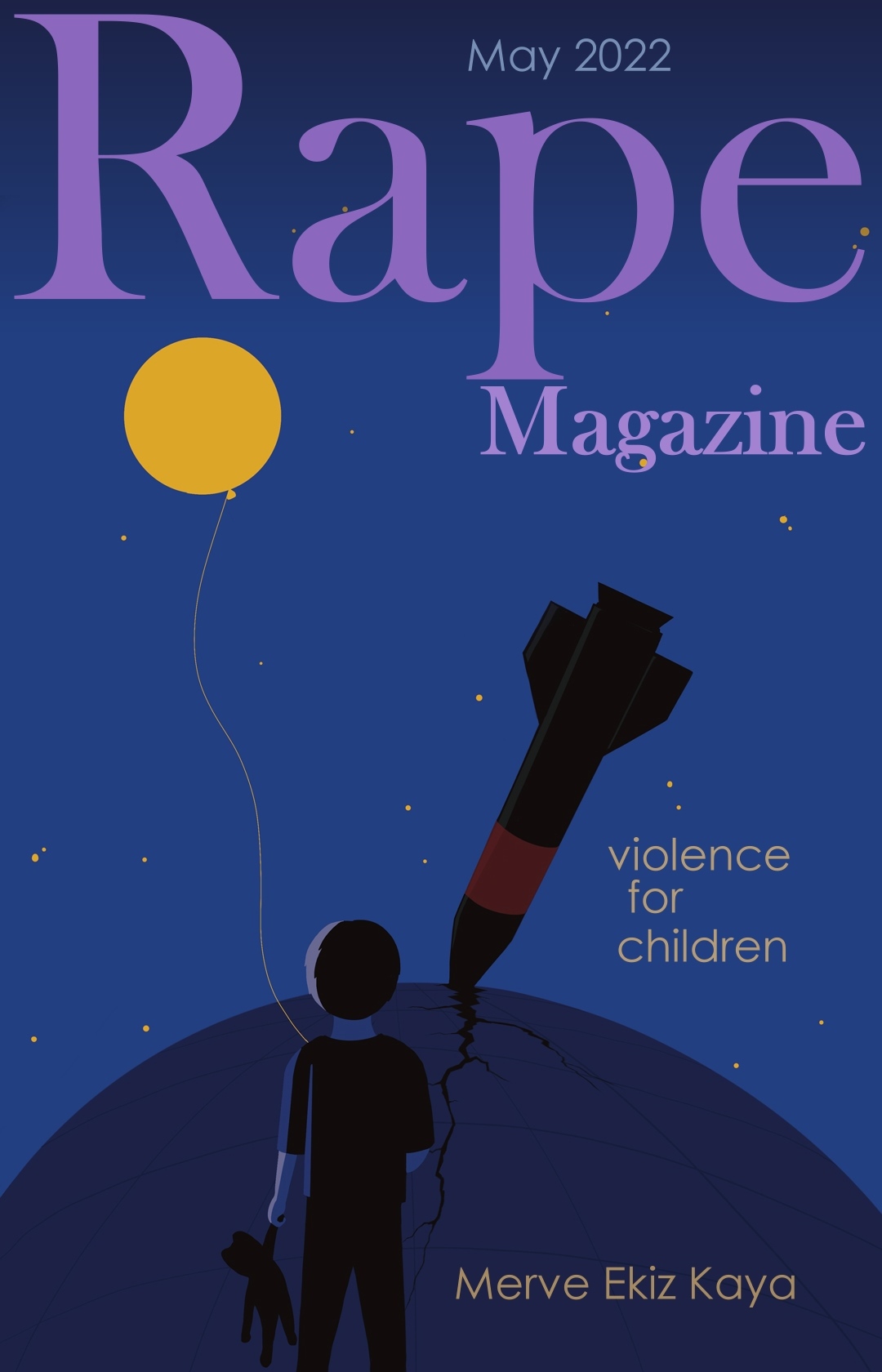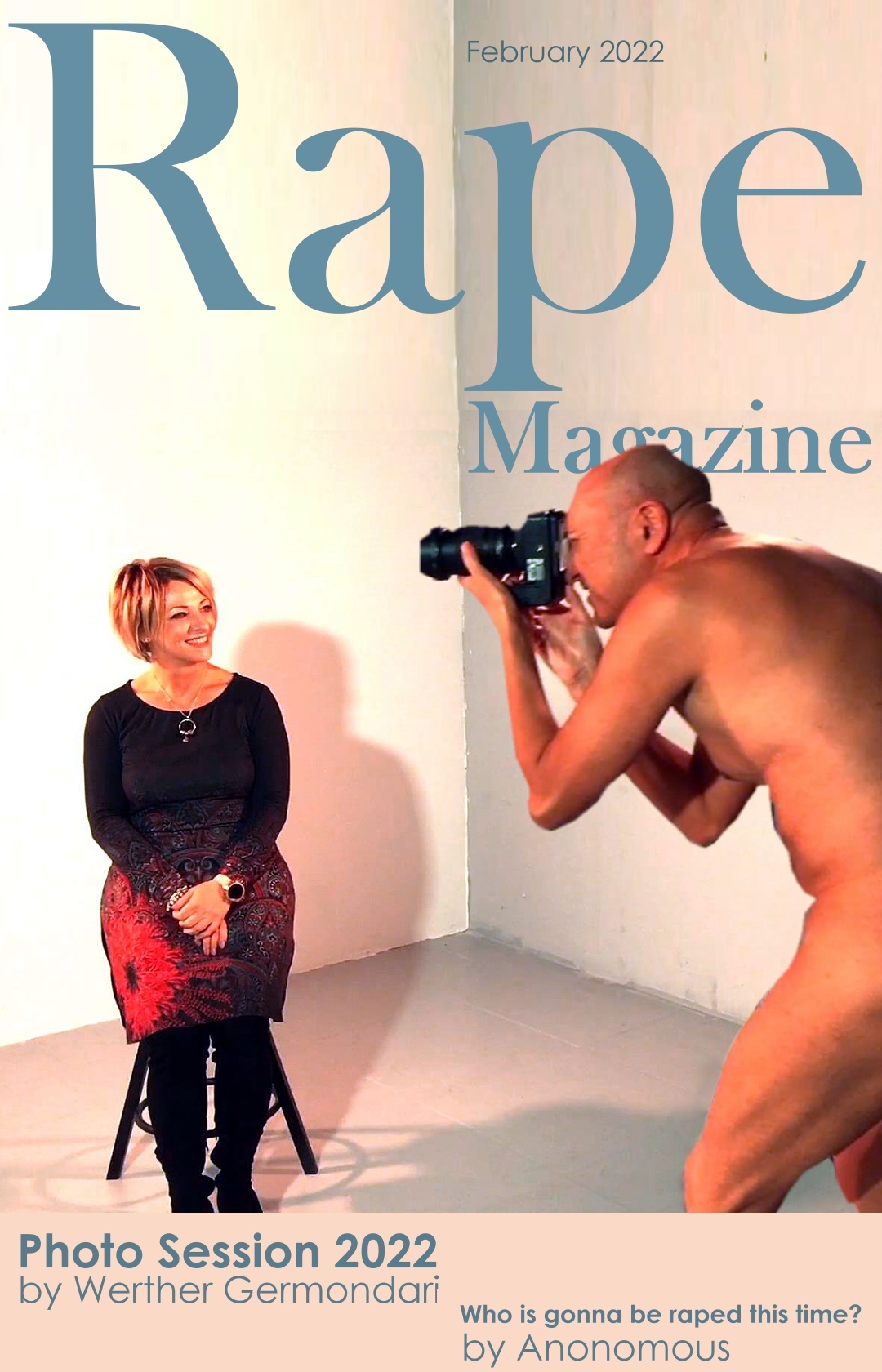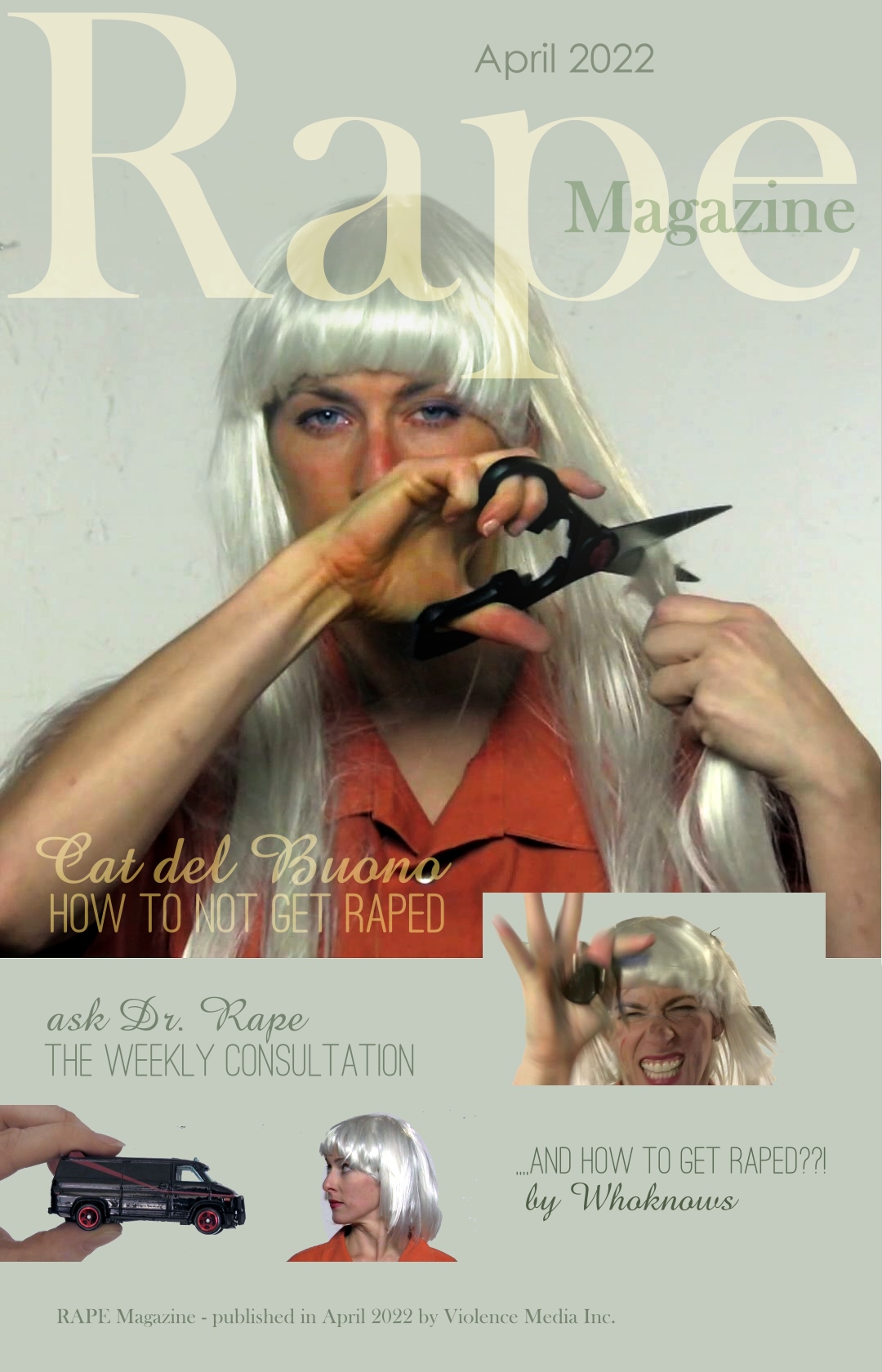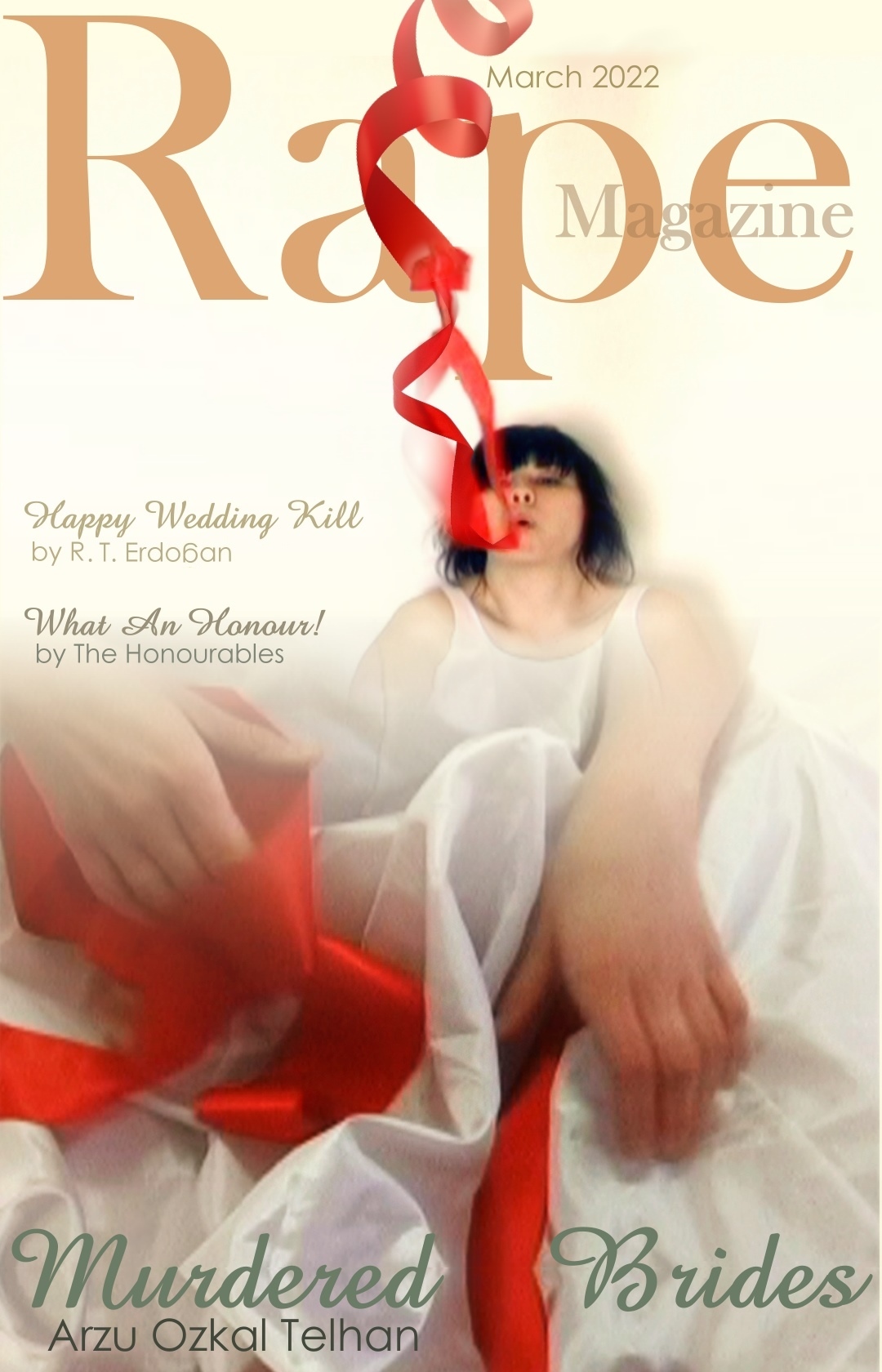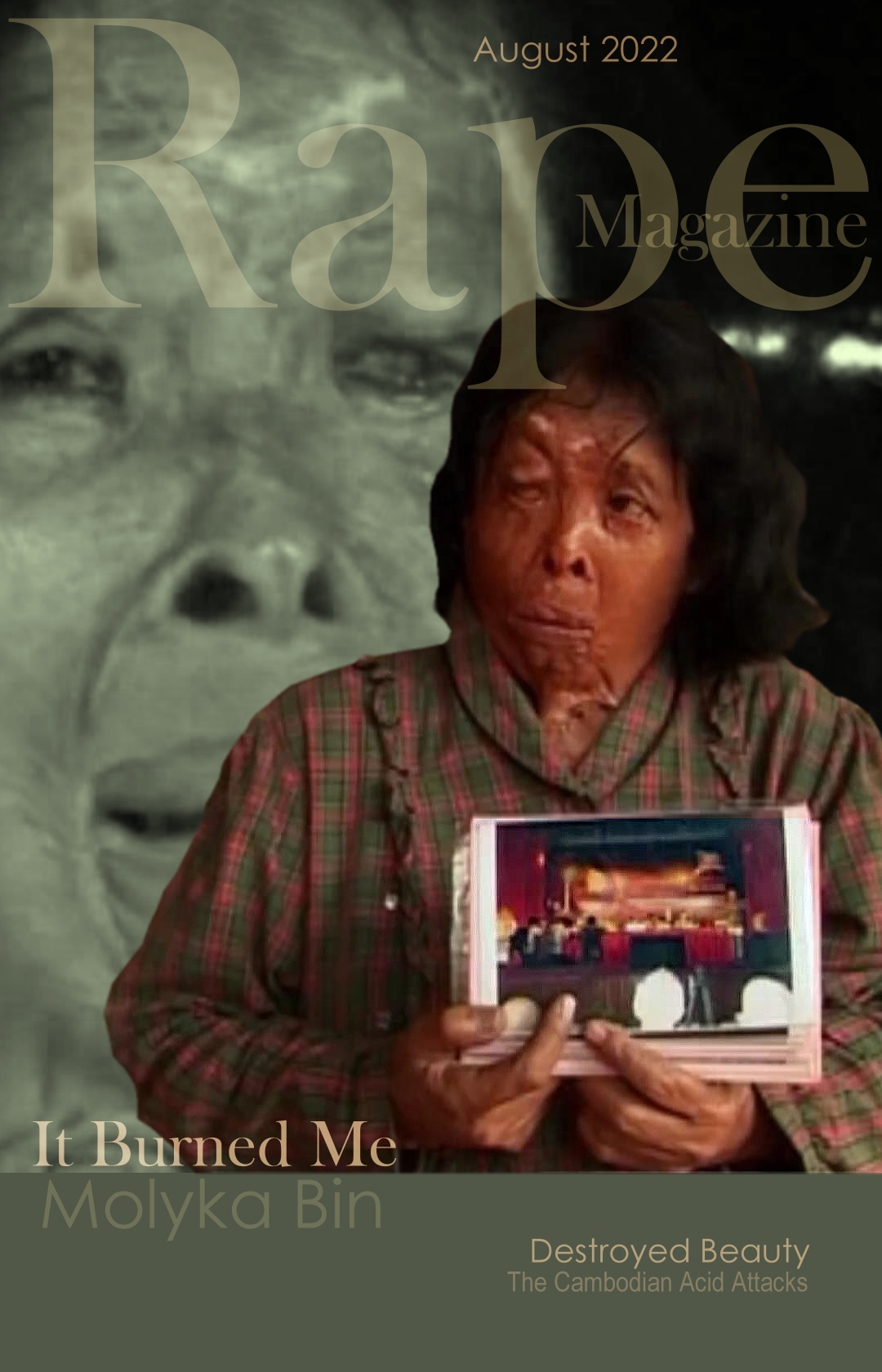 Instructions!
To open the media file (video,image etc) please click the icon, to see the synopsis & artist's bio please click the poster

Merve Ekiz Kaya
Violence for Children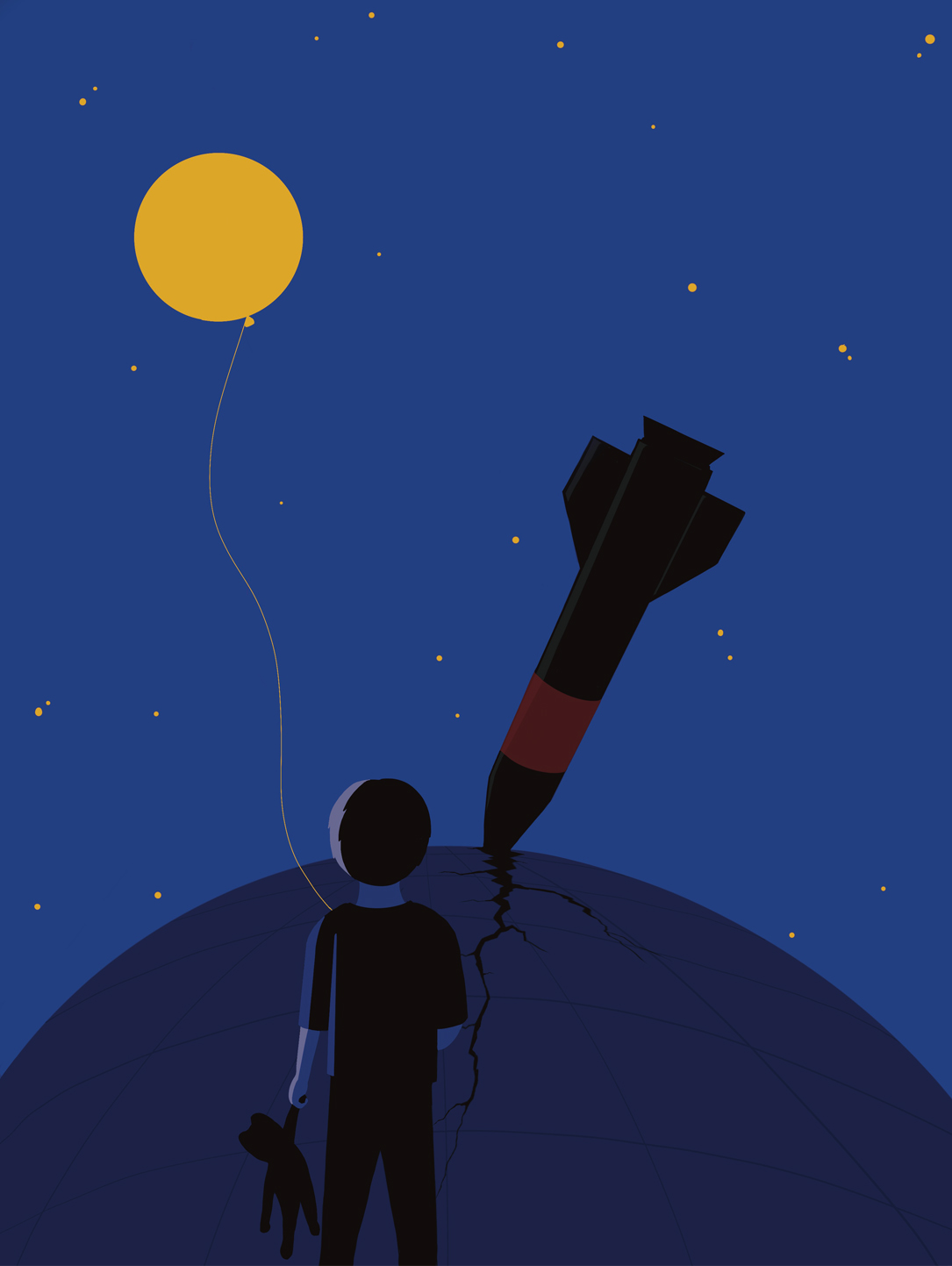 Merve Ekiz Kaya (Turkey) – Violence for Children, 2022, digital image
This work focuses on No form of violence is appropriate for children and cannot be ignored.
Merve Ekiz Kaya
was born in Turkey. She graduated from Ondokuz Mayıs University Fine Arts Education undergraduate program in 2013. In 2015, she completed her master's degree in Ondokuz Mayıs
University, Department of Fine Arts Education. She completed her doctorate education at Ondokuz Mayıs University in 2021. She works at Tokat Gaziosmanpaşa University,
Department of Fine Arts Education. Participating in many group exhibitions nationally and internationally, the artist still continues her research and academic studies in this field.
Cat Del Buono
How to Not Get Raped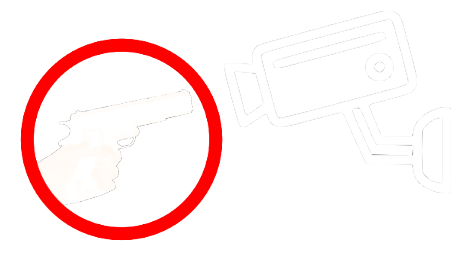 Cat del Buono (USA)
How to Not Get Raped, 2014, 3:04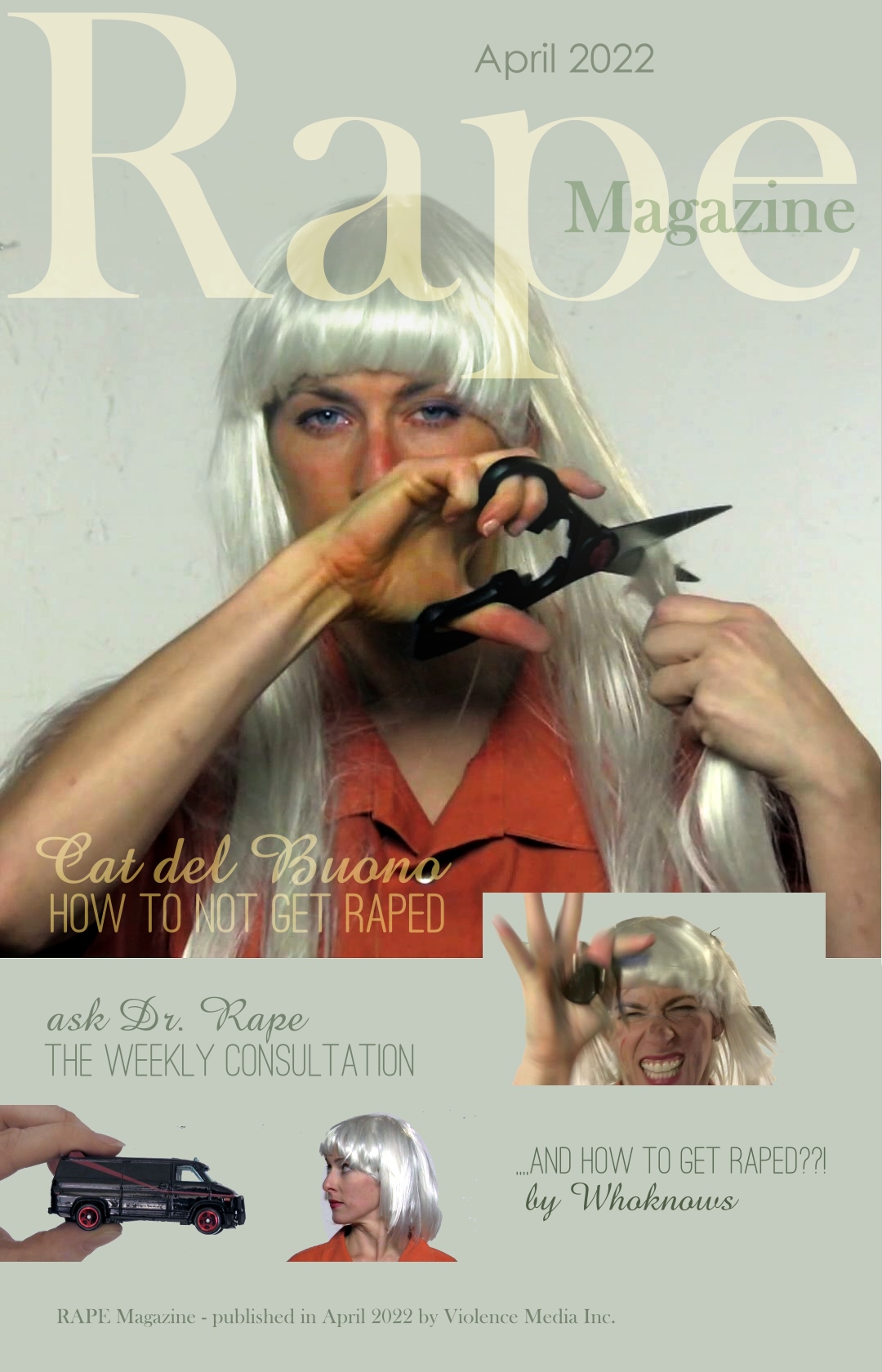 Cat Del Buono (USA) – How to Not Get Raped, 2014, 3:04
This satirical video was inspired by advice posted on college websites that tell women how to avoid being raped. It speaks to the absurdity of placing responsibility and blame on the victim.
Cat Del Buono
Brooklyn-based video artist Cat Del Buono made her first Super 8 film at age 11. She received a BA from Boston College, an MFA from the School of Visual Arts, and she attended the graduate film program at NYU. Her works have been shown in galleries, museums, and festivals including Chashama and White Box Gallery New York, Fonlad Digtial Arts Festival Portugal, 5th Base Gallery London, and 6th Street Container Miami. Awards include the Baang & Burne New Works Grant, Awesome Foundation Grant, NYFA grant, SVA Alumni Association award, and residencies at ArtCenter Miami Beach and Gallery La Pan Barcelona.

Molyka Bin
It Burned Me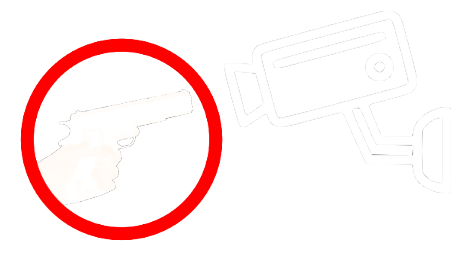 Molyka Bin (Cambodia)
It Burned Me, 2011, 13:18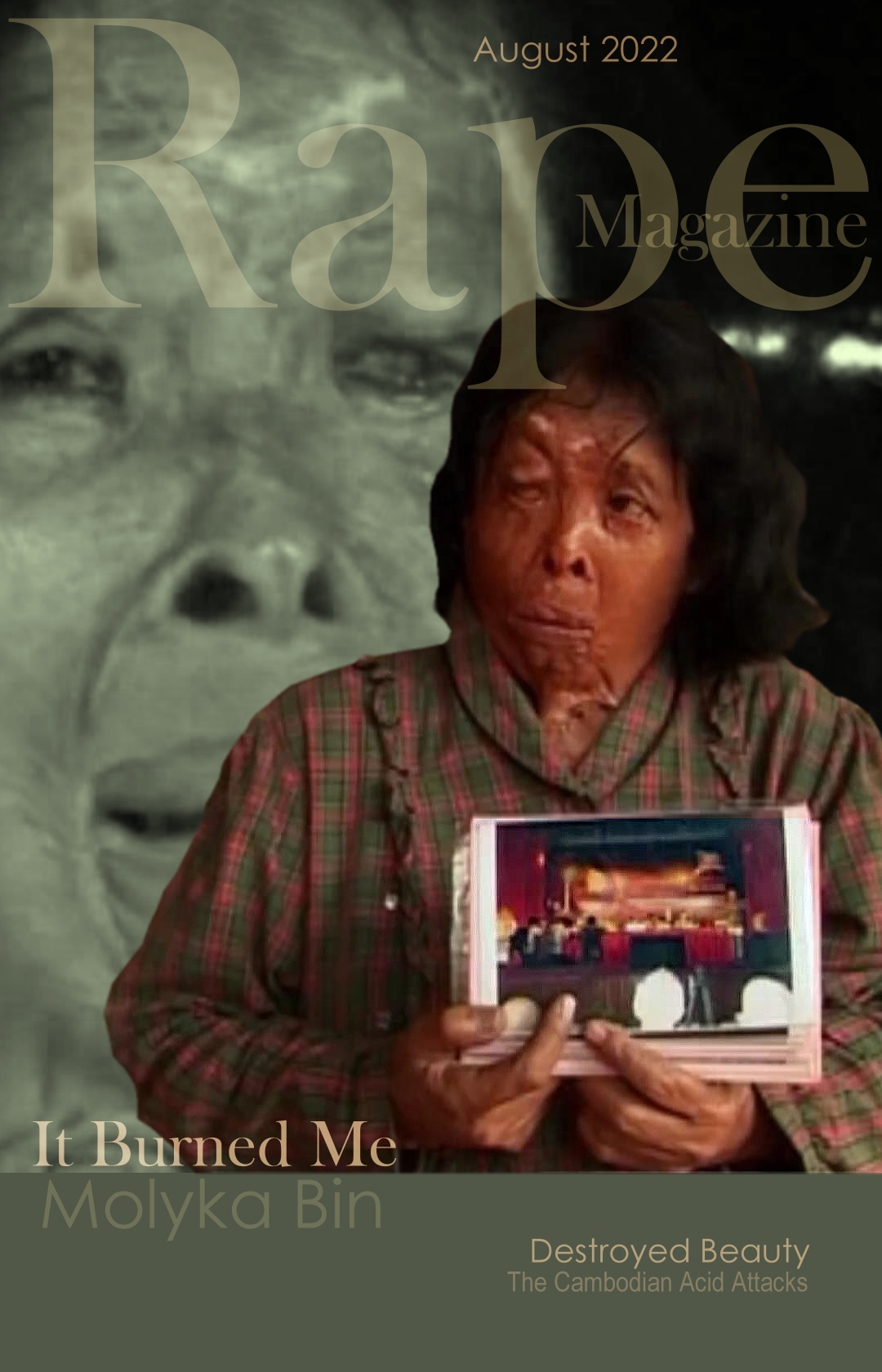 Molyka Bin (Cambodia) – It Burned Me, 2011, 13:18
Is a short video documentary about a case of an acid attack in Cambodia. It features a real life case of Thong Kham, a lady who became an accidental victim of an acid attack. The documentary tell the story how this acid incident changed her life or the worse as it affected her living and made her life a never ending struggle.
Molyka Bin
is a Cambodian documentary filmer.

Werther Germondari
Photo Session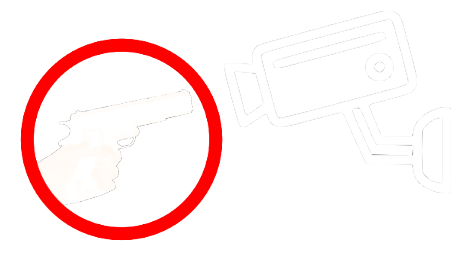 Werther Germondari
Photo Session, 2022, 4:30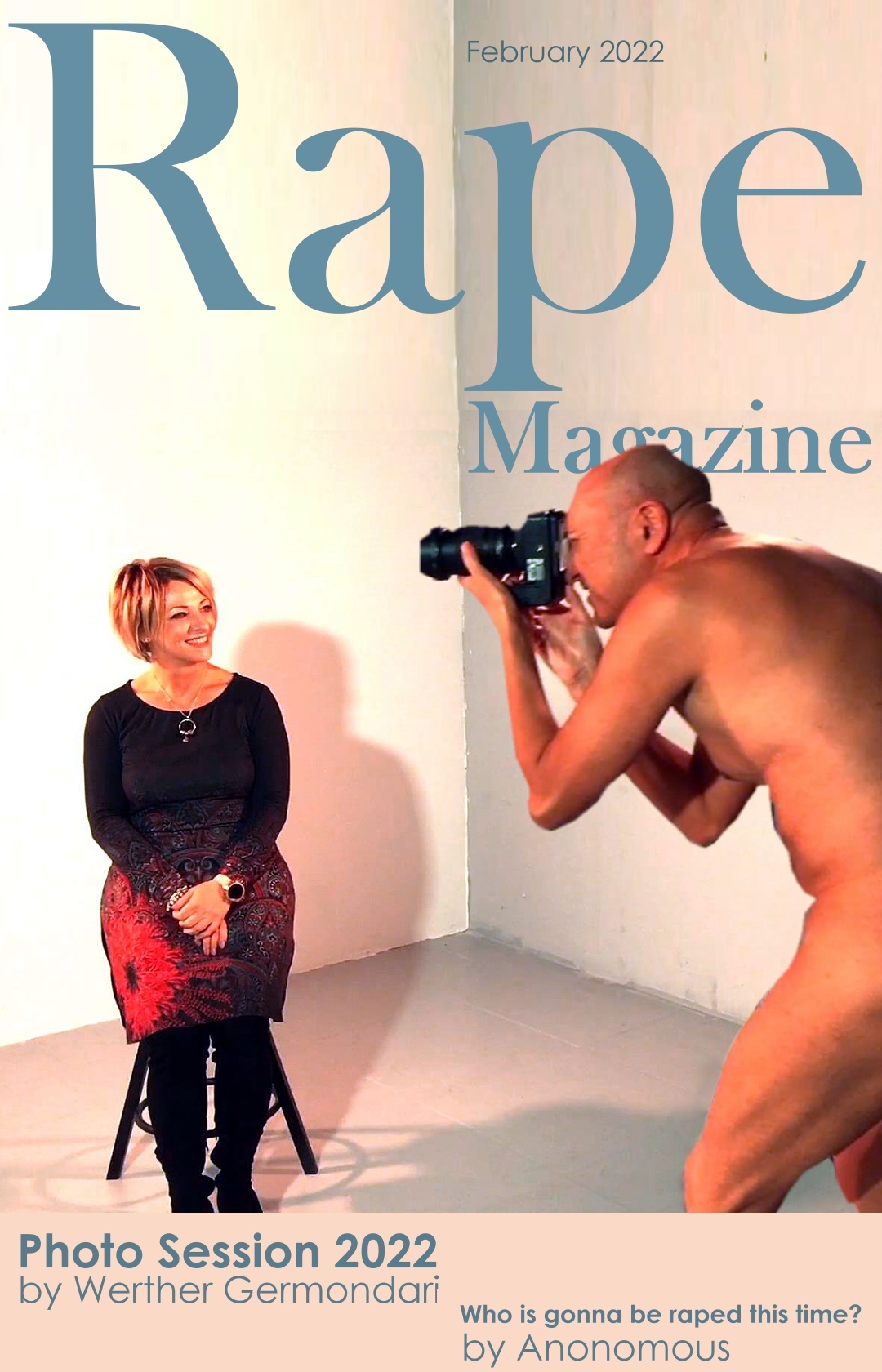 Werther Germondari (Italy) – Photo Session, 2022, 4:30
Performance realized on the occasion of the International Day for the Elimination of Violence against Women 2021, reversing the most classic situation of a photo session, that is 'naked model – dressed photographer'
Werther Germondari
Rimini/Italy/1963. Lives and works in Rome/Italy. Interested in innovative experimental dynamics that are neo-conceptual and situational, characterized by a taste for the ironic and surreal, Werther Germondari has experimented since the eighties through many different expressive media (from painting to installations, photography to film, videos to live performance), focusing attention on hidden elements, related to a real, social and political vision. Germondari's works have also been shown in many group and solo exhibitions where he focuses on hidden elements highlighted in styles.

Arzu Ozkal Telhan
Murdered Brides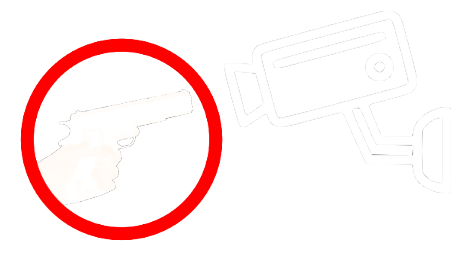 Arzu Ozkal-Telhan (Turkey)
Murdered Brides, 2007, 2'09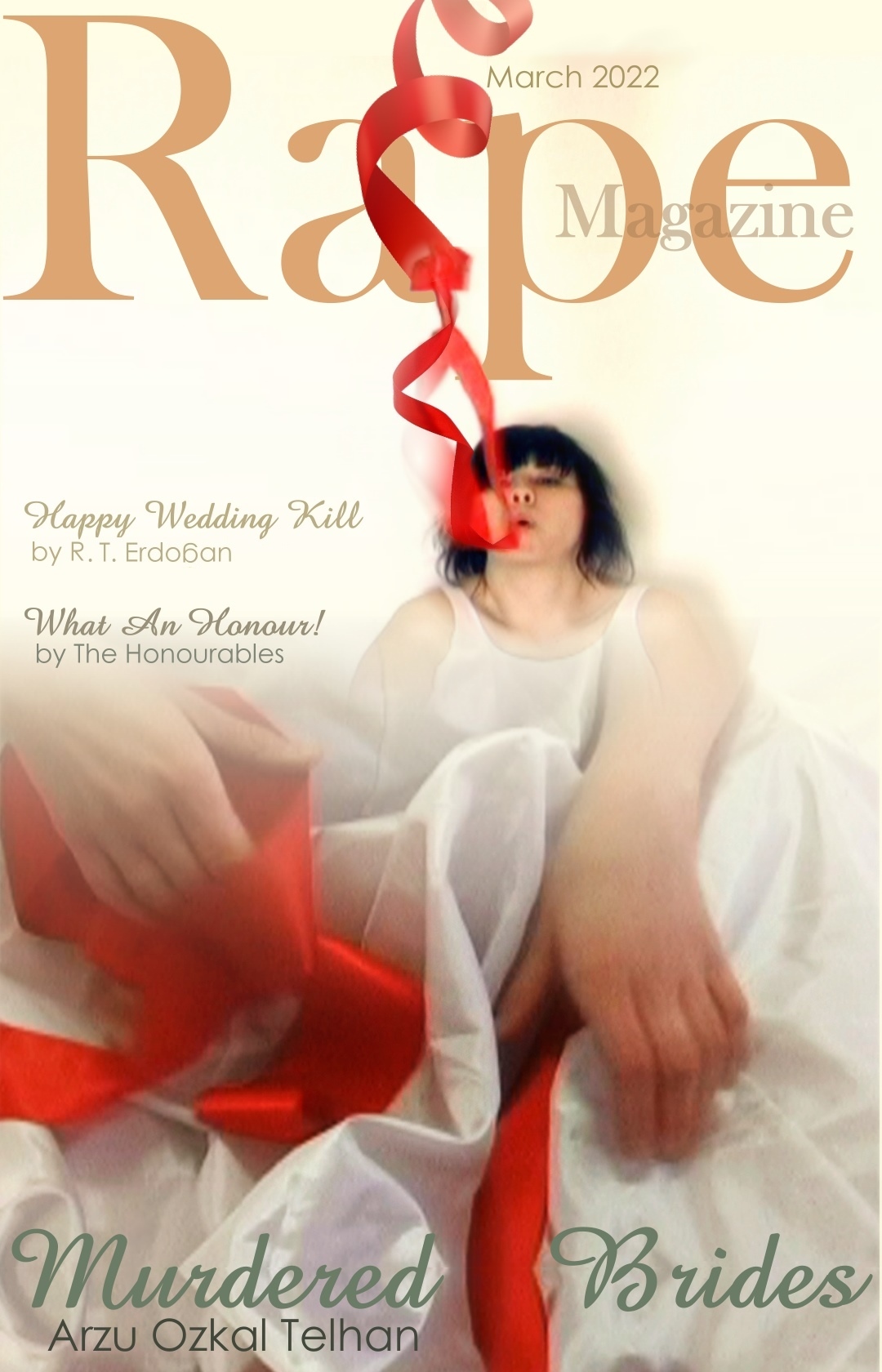 Arzu Ozkal-Telhan (Turkey) – Murdered Brides, 2007, 2'09
Murdered Brides is a video about the killings of honor. Luce Irigaray states the Eastern family often thinks the daughter is temporary, has never really belonged to the family from the beginning considering she will be given to another family when comes the age of marriage. Girl's virginity is an exchange value between families. Before the wedding mother wraps a red ribbon around bride's waist, to show everyone that her daughter is un-touched. Girl is like an object, a neatly wrapped gift given to the other family. If the husband finds out the newly-wife was not a virgin, family members (parents, brothers, or sisters) kill the girl in order to remove the stain and protect the honor of the family.
Arzu Ozkal-Telhan
is a Turkish born media artist and designer. Her practice can be grouped under the interpretation of body and its relationship to the environment. She makes attempts to emancipate the
body from social and cultural norms and suggest ways to distance one from the limits imposed on the society by totalitarian establishments. She exhibits online and offline. Ozkal-Telhan has
delivers papers on subjects related to body and technology in relation to public spaces.

Back to Violence Review