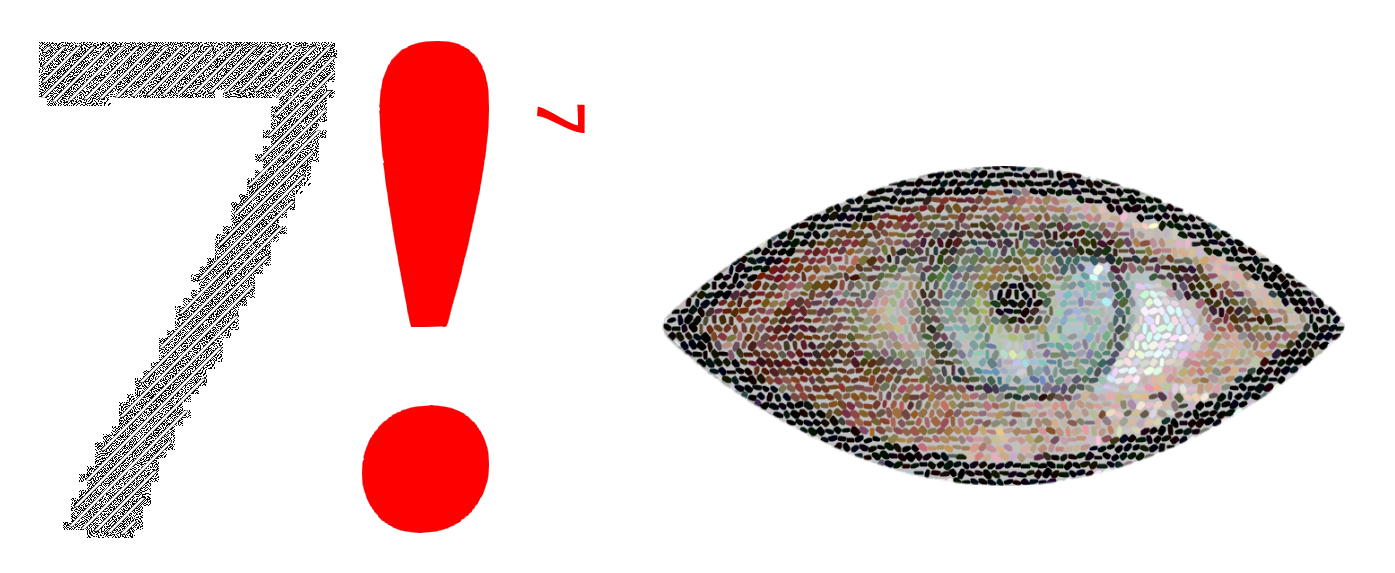 The 7 Memorials for Humanity
initiated in 2018, are a worldwide unique project complex of 7 artistic commemorative project contexts realized by Agricola de Cologne between 2001 and 2022. Some of them are artistically completed functioning as memorial and online space for commemorating, especially "The Wake UP! Memorial is representing an artistcially und curatorially active ongoing context dealing with current issues of climate change and preserving nature on earth for future generations. The meaning is to sensitize and activate people via art.
Commemorating is understood not only as a reflective, but also an artistic and socially networked process.
Agricola de Cologne is acting as a media artist, designer of culture, mediator und curator alike.
http://7mfh.a-virtual-memorial.org